We're Only Satisfied When You Are.
If you want fast, friendly and reliable service, we're ready, willing and eager to provide it. You can experience that service when you partner with Molo Petroleum or Molo Plumbing & Heating. Or enjoy it every time you visit one of our Big 10 Mart stores. Whatever you need, Molo is ready to deliver.
Our History:
A Legacy of Service. A Commitment to You.
A lot has changed since Molo entered the energy business in the 1870s. One thing, however, has remained constant: our commitment to serving customers like you.
We are not a huge multi-national company. We are a family business whose goal is to take care of other families. Starting in Dubuque, Iowa, we have grown steadily over the years into the six states where we operate today. And we plan to continue that growth into the next generation.
Molo Petroleum considers no phase of its operations or administration of greater importance than employee health, safety, and accident prevention, read more about our affilitations and recognitions.
As we continue to grow and expand, we will remain focused on the energy business—and just as focused on continuing that legacy of service.
Molo also believes it's important to support our communities and those organizations that are vital to the quality of life in the areas we serve. Part of that support includes active engagement in corporate giving initiatives Learn more about what we support.
1870s: The company begins supplying coal and boilers to homeowners
1927: Bart Linehan and his brother-in-law, William Molo, begin selling petroleum products
1950s: To complement the oil business, the company expands into sand and gravel markets
1968: Molo Oil starts supplying fuel oil to homeowners and sells gasoline at 22 area service stations
1970s: Molo expands further into Iowa, Illinois and Wisconsin
1980s: The company launches Big 10 Marts, a chain of convenience stores
Our Team: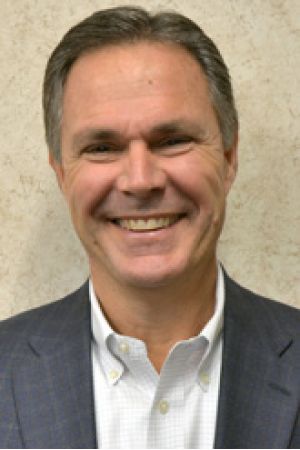 Mark Molo
CEO/​President | Dubuque, IA | 563-557-7540
Mark Molo, who has worked at Molo since his childhood, has done almost every job that the company has to offer. Mark became the President/CEO in 1998 after the passing of his father Bob Molo. His most rewarding part of his job is realizing how many lives of employees have been influenced by this fourth generation company in almost 150 years. He currently serves on the board of American Trust and Savings Bank and Loras College Board of Regents. He has served on the Boys and Girls club of greater Dubuque board and numerous other local boards in the greater Dubuque area. Mark and his wife have four children.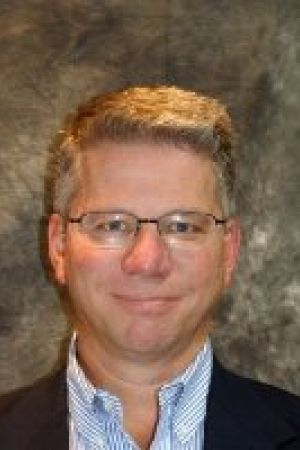 Glenn Hasken
COO/Vice President Eldridge, IA (563) 285-1600
Glenn Hasken, who joined Molo in 1999 after spending 10 years with Conoco and four in the United States Air Force. Since 2007, Glenn has been on the board of the Petroleum Marketers and Convenience Stores of Iowa (PMCI) and currently serves as PMCI's chairman. Glenn is also a member of the Petroleum Marketers Association of America (PMAA) Executive Council and serves as chairman of the PMAA's North Central region. A current member of the Cenex National Advisory Council and past member of Marathon National Advisory Council, Asbury Iowa Park Board and St. Anthony's Parish Council. Glenn and his wife have three children.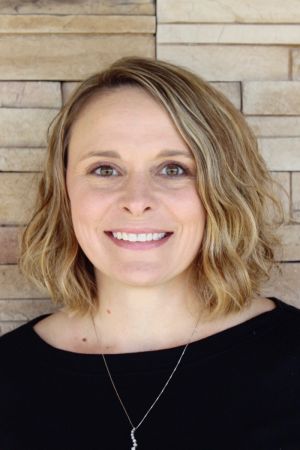 Nicole Johnson
CFO Dubuque, IA 563-557-5740
Nicole Johnson joined Molo in 2017. Nicole has nearly 20 years accounting and finance experience in multiple industries including higher education and gaming. Nicole is grateful to work for an established, community-minded company like Molo. Nicole has volunteered as a confirmation co-leader for the church of the Resurrection and enjoys donating her time to the activities her daughter participates in such as the Academy of Ballet, Holy Family Schools and the Grand Opera House. Nicole and her husband have two children.
Kory Kessler
Information Technology Manager Dubuque, IA 563-557-5740
Kory Kessler joined Molo in 2004. He oversees all aspects of IT at each of our locations. Kory earned a CIS degree from Clarke & an MBA from University of Dubuque. He enjoys working with technology, meeting day-to-day challenges and regularly interacting with Molo employees at every level. As an active member of the Dubuque Men's Club, 100 + Men Who Care, and Knights of Columbus, Kory not only participates in community, he also serves whenever and wherever possible. Kory loves spending time with his family and is deeply grateful to be working at company that shares his family values. Kory has four children.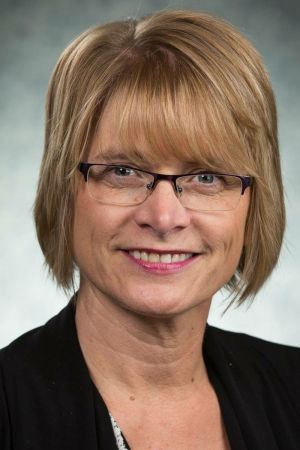 Jacque Hager
​Retail Operations Manager Dubuque, IA 563-557-5740
Jacque Hager joined Molo in 2013 after being the Big 10 Mart chain contact for their grocery wholesaler for 10 years. Jacque has over 30 years of experience in the Convenience Store industry, which began when she worked at her first convenience store for the Army & Air Force Exchange Services in Augsburg Germany. She owned & operated her own convenience store, was a partner in a distributing company, a video rental company & a supper club. Jacque thrives on the fast-paced environment of the c-store industry & is very thankful to work with so many amazing people at Molo Oil & the Big 10 Marts. Jacque has attended the CSP Leadership Conference, NACS State of the Industry Summit, CSP Food Service Forum & is a member of NACS. She is a past board member of her church, she volunteers & donates to several local charities & organizations. Jacque & her husband have two children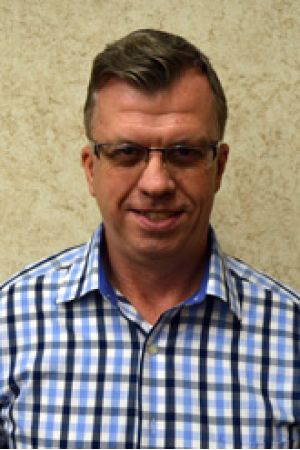 Bill Skinner
Safety Manager Eldridge, IA 563-285-1600
Bill Skinner, who joined Molo in 2009, has nearly two decades of safety experience. He has an engineering degree in occupational safety and environmental health from Illinois State. Bill's servant-leadership approach has helped the company achieve the highest goals in personnel safety, environmental protection and transportation safety. In addition to participating in two not-for-profit Mississippi River spill response organizations, Bill is also an active member—and currently serves as chapter President—of the Quad City American Society of Safety Professionals. He has also been the BETTENDORF COOP PRESIDENT – Since January 2020 as well as the Quad Cities Community Awareness and Emergency Response – President since
October 2018, Bill and his wife have three children.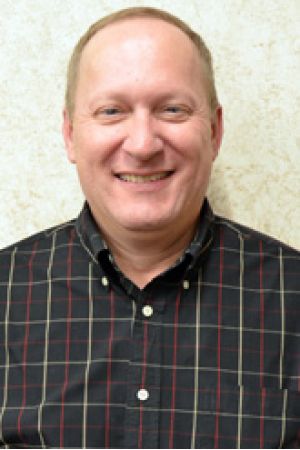 Mike DeMoully
Human Resources Manager Dubuque, IA 563-557-5740
Mike DeMoully, SPHR, SHRM-SCP, joined Molo in 2015. With more than 15 years of experience, he has held operations and HR positions in the military and higher education, plus other not-for-profit and for-profit organizations. He is responsible for workforce excellence programs that put Molo employees in the best position to provide exceptional customer service. Active in the Knights of Columbus and the Tri-State Human Resources Association, Mike also sits on the board for the Dubuque Community YMCA/YWCA. Mike and his wife have three children.