Molo Companies believes it is important to support our communities and the organizations that are vital to the quality of life in the areas we serve. Molo Companies is dedicated to engaging corporate giving initiatives.
Ways we give back: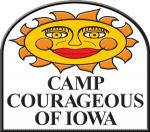 Camp Courageous: Camp Courageous of Iowa is a year-round respite care and recreational facility for individuals of all ages with disabilities. The camp was established in 1972 with the first 211 campers attending in the summer of 1974. Today, Camp Courageous serves nearly 7,000 individuals with disabilities in a year-round program.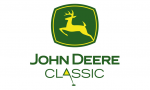 John Deere Classic: In 2015, the John Deere Classic helped raise a record $8.73 Million for 488 local and regional charities.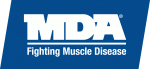 MDA: MDA is the world's leading nonprofit health organization sponsoring research seeking the causes of and effective treatments for neuromuscular diseases. MDA research grants currently are supporting more than 250 projects worldwide.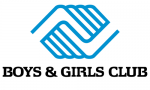 Boys & Girls Club: The mission of the Boys & Girls Club of Greater Dubuque is to provide programs for Dubuque area youth promoting health and social, educational, cultural, leadership and character development with emphasis on areas with greatest potential impact, in an environment which enables our members to become responsible, contributing citizens.