Centrally Located Dispatchers Serving the Upper Midwest.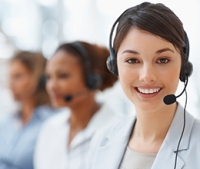 Located in Ramsey, Minnesota, our experienced dispatchers are ready to serve your inventory management and fuel delivery needs in Iowa, North Dakota, South Dakota, Wisconsin, Minnesota and Illinois.
With our proprietary monitoring system, we're committed to keeping an eye on the market and your inventory through our Cloud based solution, or on demand at your discretion.
Either way you can rest assured you will benefit from the best pricing. For more information and real time inventory management call our dispatch center at 877-983-3761.