Complete Oil and Lubrication Services in Dubuque, Iowa.

If you're in or near Dubuque, Iowa, you'll definitely want to stop by our lube shop for all of your oil and lubrication needs.
You can count on getting fast, friendly service. We're ready and eager to serve you in any way we can. And we can't wait to get started.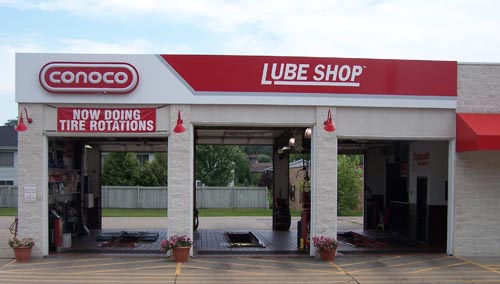 Full Service Maintenance Facility
2100 JFK - Dubuque, IA 52002
(563) 583-1824
Light Mechanical (tune-up/air-filters/cabin filters/spark plugs)
Battery Replacement
Transmission Flushes
Coolant Flushes
Differential Flushes
Only OEM Approved Oils & Fluids are used to ensure optimal performance!
Full line of Lubricants (Dexos approved/Synthetic blends/Full Synthetic)
**No Appointment Necessary!
**We Accept Used Oil!