Innovative Water Conditioning Products and Solutions.

The health and safety of your water is something we take seriously. That's why we proudly offer a complete line of EcoWater products to ensure its quality.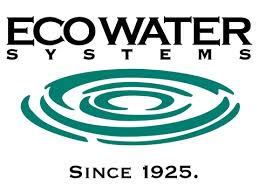 Softeners, free water testing services, water filters, drinking water systems, salt delivery, iron filters; you name it. We provide them all. And we're experts at new residential and commercial construction.
You can count on our EcoWater water softeners and drinking water systems to improve the quality of your water. And you can rely on Molo to provide the products, service and support that are right for your unique needs.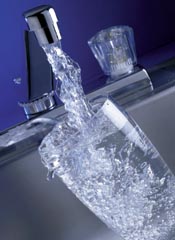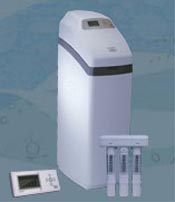 New Residential Construction
New Commercial Construction